We are dedicated to advancing regenerative agriculture in California's North Coast region.
The North Coast Soil Hub is an agriculturally focused network that addresses region-specific needs, successes, and challenges. Our coordinating and advising team is made up of Resource Conservation Districts (RCDs), Natural Resource Conservation Service (NRCS) Field Offices, University of California Cooperative Extension Farm Advisers & Researchers, Santa Rosa Junior College educators, the Carbon Cycle Institute, industry organizations and associations, and most importantly North Coast agriculturists.
To meet the demand for knowledge about how to build and maintain healthy soils, the North Coast Soil Hub is a network that includes: farmer-to-farmer workshops, long-term experimental demonstrations, technical services, educational resources, and this website as an information sharing platform.
Join us
Soilhub.org is the on-line home for the hub. Visit the website for events, news, research, and anecdotes related to soil health, farming practices, and soil carbon sequestration in Northern California.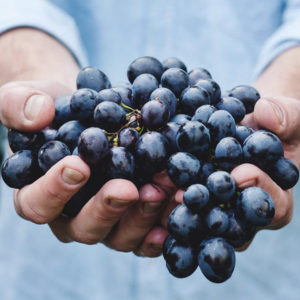 Contact us with questions or comments.