Bring your voice into the discussion, attend an event, and find information in the research library. Farmers are continually trying to increase farm resiliency and profitability, stay ahead of the regulatory curve, save money, and enhance marketability. A large part of this Soil Hub network is about working together toward these goals through developing a greater understanding of the many co-benefits of improved soil health on the North Coast. Please join us to share, discuss, and question the specific needs, successes, and challenges in agriculture on the North Coast. The Hub is starting with the vineyard industry and will include other agricultural industries over time.
What is the North Coast Soil Hub?
Mendocino, Napa and Sonoma County farmers and partners are working together as the North Coast Soil Hub, and are part of the larger California Farmer-to Farmer Soil Health Network. Soil Health Hubs are agriculturally focused networks that address region specific needs, successes and challenges. Regional hubs are focused on specific needs for specific crops, soils, climate, land management practices, and marketing.
Join us
Soilhub.org is the on-line home for the hub. Visit the website for events, news, research, and anecdotes related to soil health, farming practices, and soil carbon sequestration in Northern California.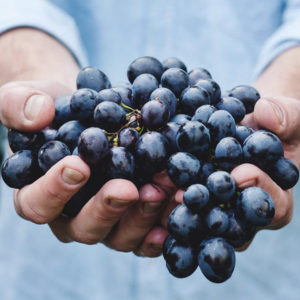 Contact us with questions or comments, and participate in the community forum.